Affordable Flower Delivery Service in Toronto, Ontario
Today, the whole world has gone digital so the flower & gifting service is also scaling up with affordable flower delivery options. Buying flowers online is no different as it comes with a lot of options to choose from, convenience of delivery, and above all the affordability. Physically going to a florist, choosing from whatever is available at the time, and then arranging for a delivery option is too hectic a process – not to mention a much higher overhead cost!
Getting cheap flowers delivery help reduce the incurred overhead costs for you.There is a huge variety of flowers and orchids that you can choose and customize from, and also get them delivered to your loved ones – all in a matter of few clicks from wherever you are!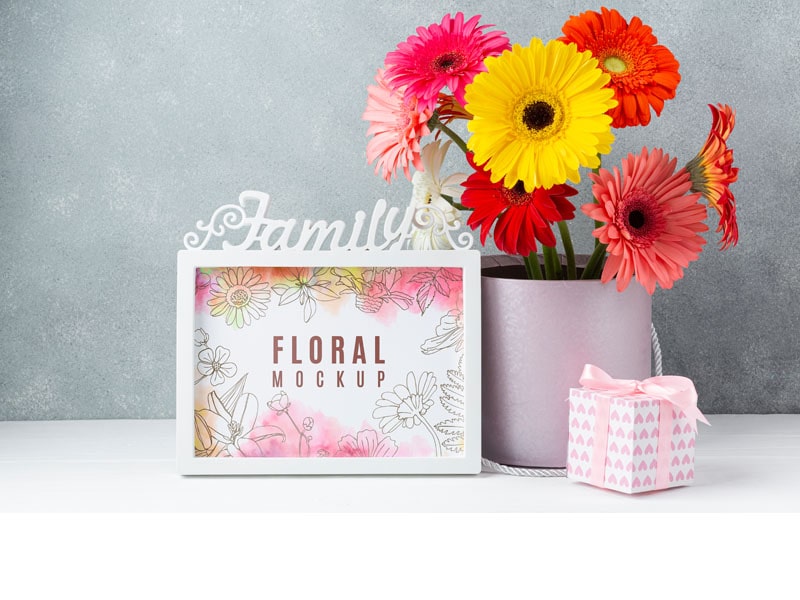 Cheap Flower Delivery Shop for All Your Needs
Flowers are a great gift indeed and often tend to be quite expensive – but it should not break the bank. If you are in a cash-crunch or looking to not splurge excessively in buying the perfect rose bouquet, do not worry! TorontoFlora offers very competitive prices and often has amazing discounts on flowers. There are scores of options to choose from, packaging and delivery costs are included,and yet the prices are reasonable as compared to florists. Moreover, you can decide the time and even opt for same-day deliveries, so that you don't miss out on those special dates like anniversaries or birthdays.
Apart from flowers, you can also get gift baskets wherein you can choose from variety of choice like chocolate baskets Or special lindt hamper. Get them a all time favorite & exclusive surprise which comes at a cost effective price. We are delivering floral gifts in all over Toronto as well as covering different parts of Ontario. Our experienced and customer-centric team sees to it that you have a seamless, hassle-free experience. We strive hard to ensure fresh and beautiful flowers reach you smoothly and on-time, without you worrying about affordability at all.